Important Moments from Veronica Mars.
Season one edition.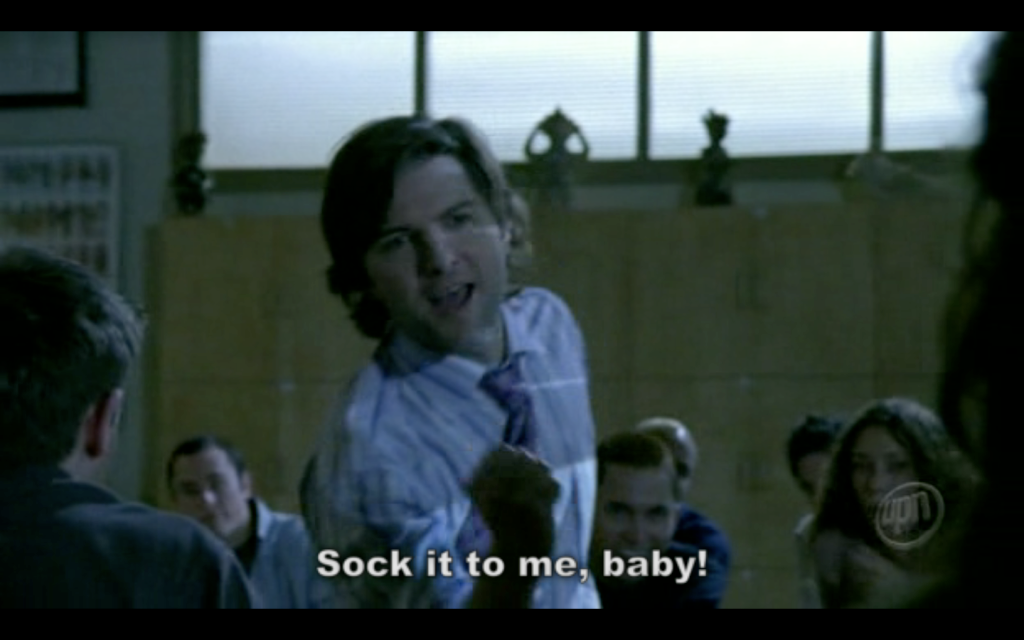 Adam Scott's cameo as a teacher accused of nailing Leighton Meester.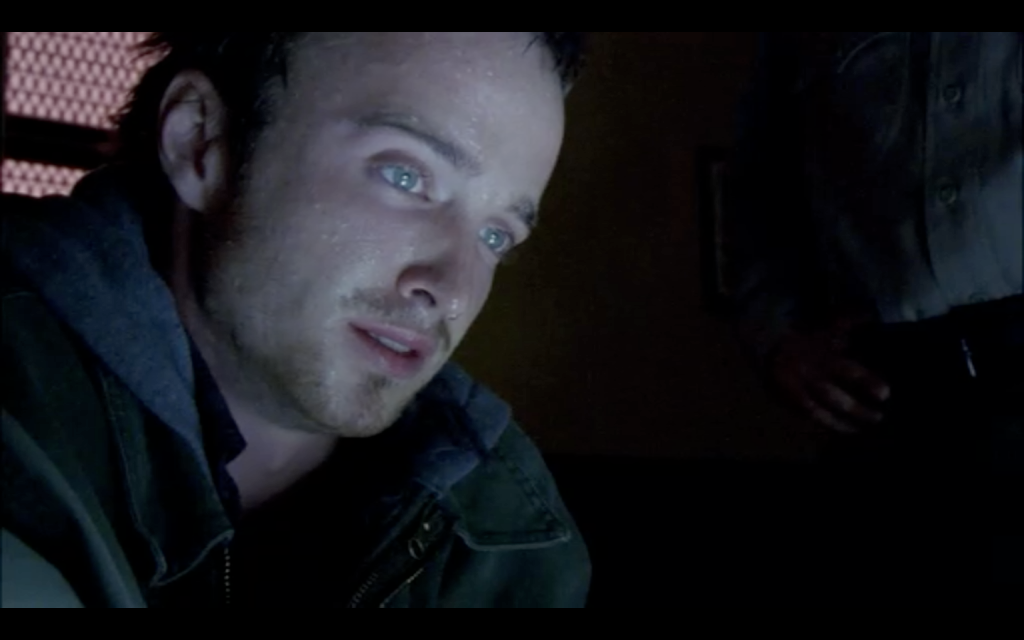 Aaron Paul, looking like an incredibly attractive druggie. As always.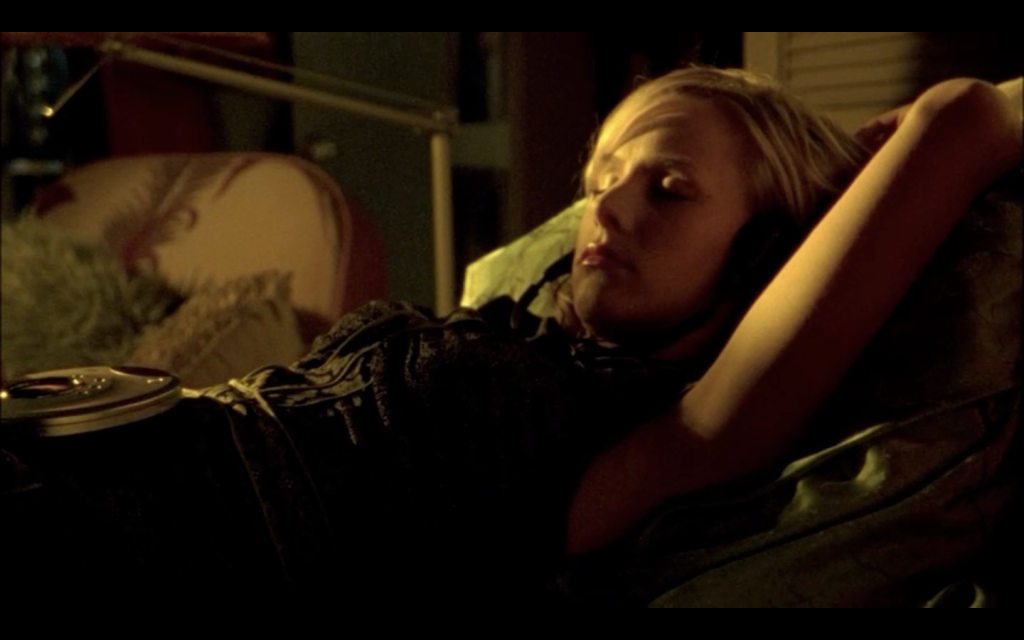 Veronica Mars listening to THE POSTAL SERVICE on a DISCMAN.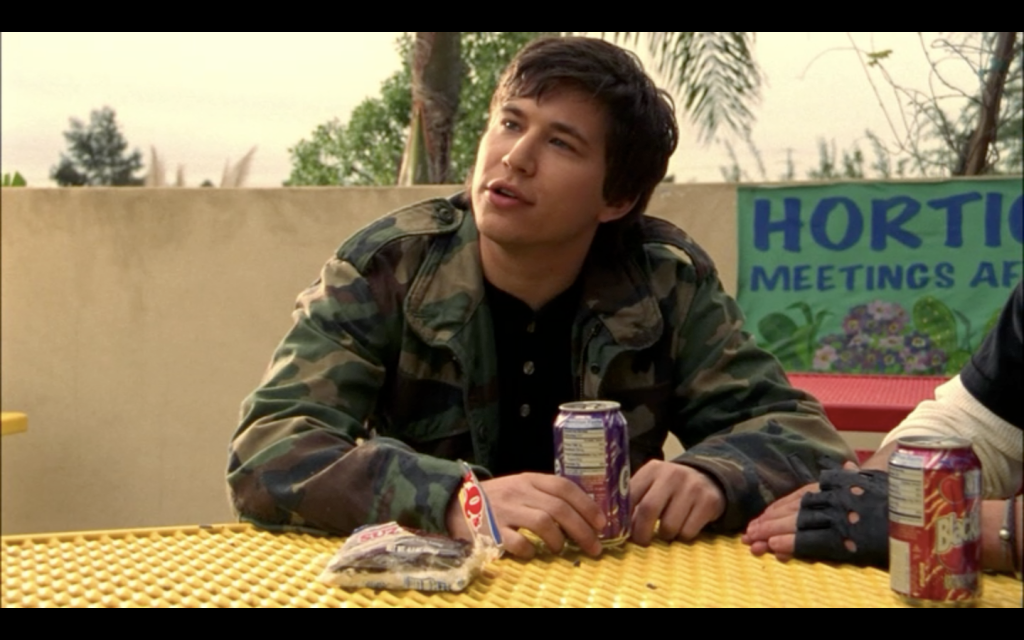 Jonathan Taylor Thomas doing his best "Christian Slater in Heathers" impression.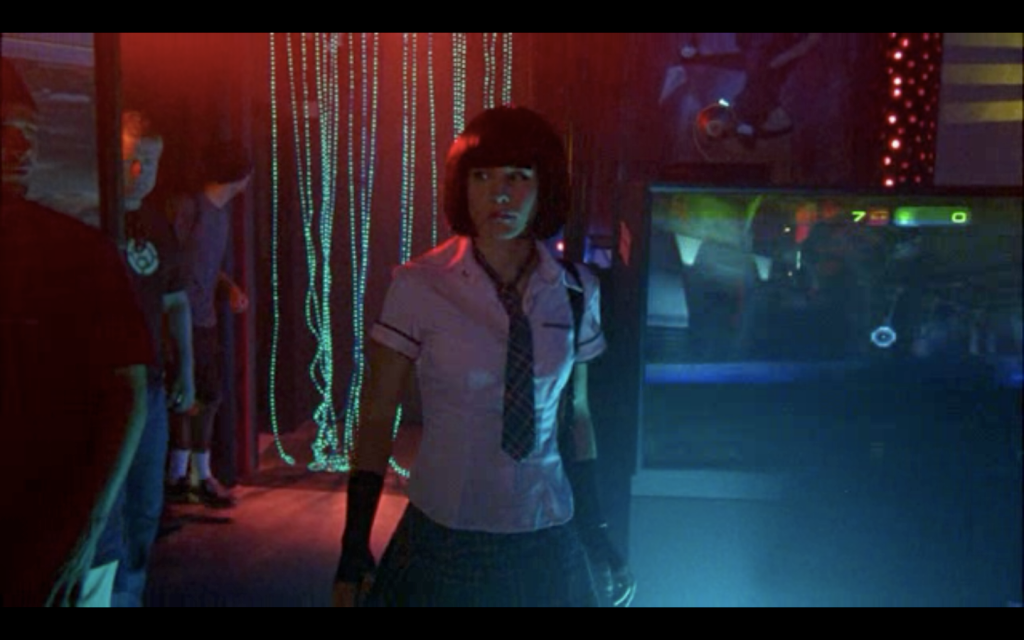 Important disguise.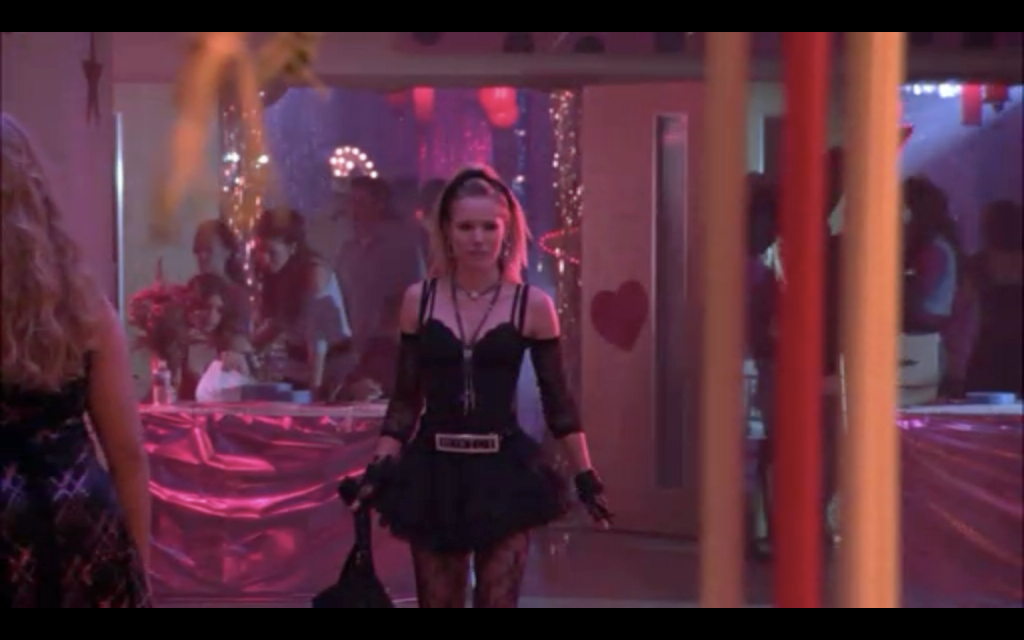 Important school dance outfit.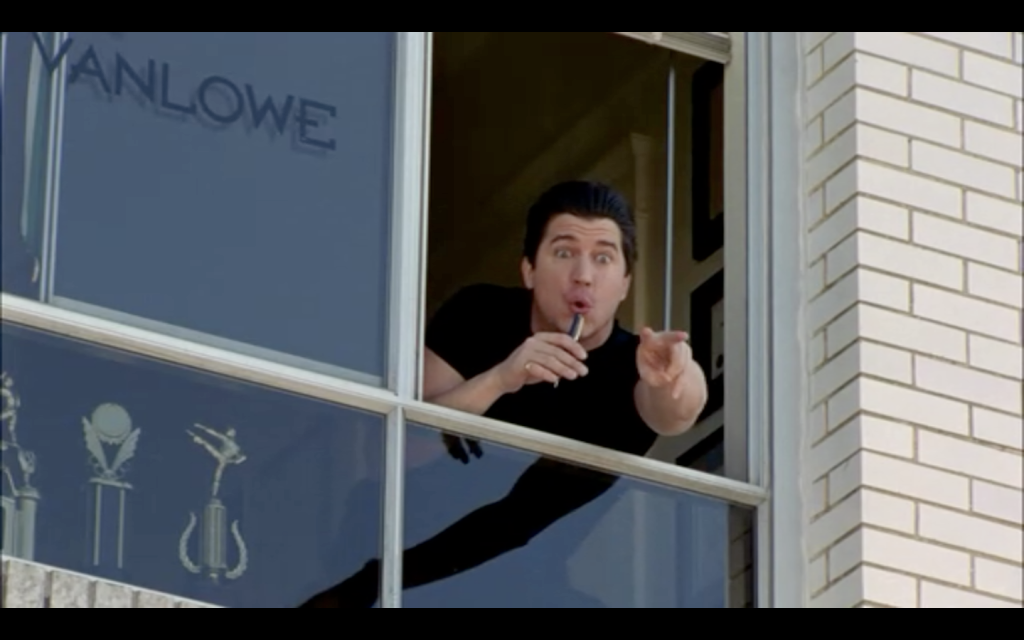 Ken Marino singing "Private Eyes" by Hall and Oates.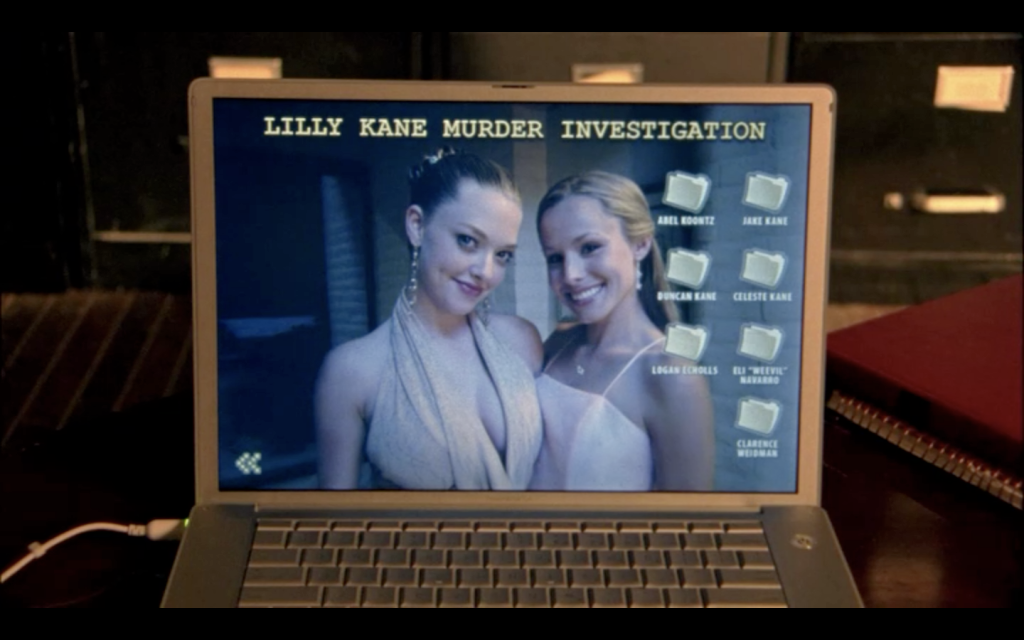 Typical teenager's laptop.
170 Notes/ Hide
linotinto reblogged this from msveronicamarses